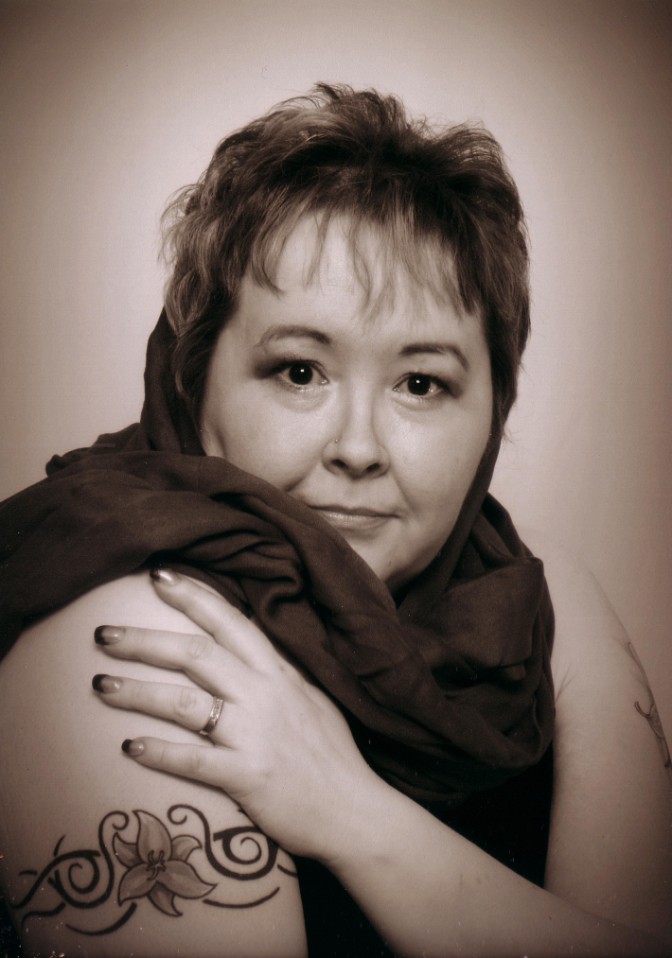 Hello and Welcome to Cakes By Colleen!
My name is Colleen Sterling and I create cakes of all shapes, sizes and colors! I live and work in Estevan, Saskatchewan.
I decorated my first cake when I was nine and have been hooked on it ever since. I just recently started promoting my business locally and so far have done quite well. All of my past and potential customers always ask "Do you have a website?" Well..the wait is over!
My specialty is Wedding Cakes, but I also do birthdays, anniversaries, baby showers, staggettes and bachelor parties as well as home made cheesecakes for those who absolutely love cheesecake!
I am a firm believer that a you shouldn't have to take out a small loan just to have the wedding cake you desire for your special day. Nor should you have to sacrifice taste!
I hope to inspire the future bride and groom with my pictures and my abilities to make your wedding cake as special as the wedding day itself!